Energy-efficient heating with minimal energy loss
High-calorific pellet made of 90% beech wood represents a clean biological fuel with 98% energy utilization and less than 1% ash residue.
Pellets serve as an energy-efficient heating source that burns with a high degree of efficiency, converting most of the energy (up to 98%) into useful heat.
The use of pellets reduces the use of fossil fuels and contributes to the reduction of carbon dioxide emissions and other harmful gases.
Our pellets are certified according to the highest standards of the European Union, ensuring high quality, reliability, and energy efficiency.
Holz Tim is a company specialized in producing high-quality wood pellets. Our pellets are made of 90% beech wood and 10% softwood, ensuring optimal energy value and efficient combustion.
We proudly highlight that our pellets belong to quality class A2 according to EN Plus standards, guaranteeing a high level of quality and performance.
The pellet has an extremely low ash content, less than ≤ 0.9%, in accordance with European Union requirements.
The calorific value of the pellet is 18520 KJ/Kg, ensuring efficient and long-lasting combustion. This high calorific value makes our pellet an exceptionally efficient and economical energy source.
The pellet is available in several convenient packaging options. You can choose between bulk, 15 kg bags, 1050 kg pallets, or jumbo bags of 1000 kg.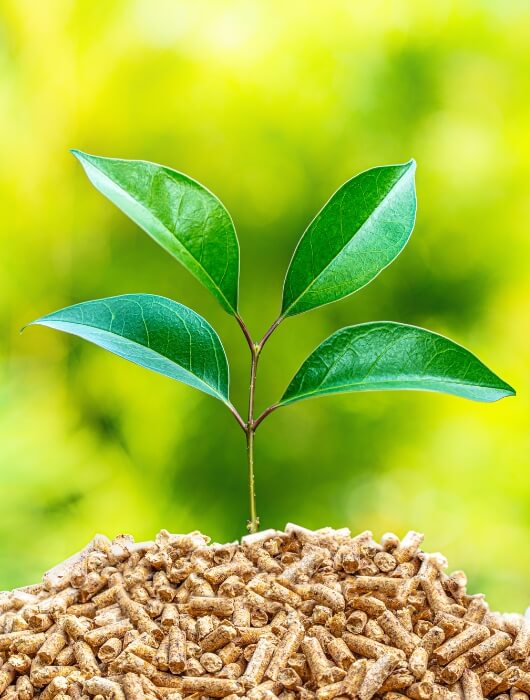 Our pellets are certified according to EN Plus, FSC, and Jugoinspekt standards, providing a guarantee that our pellets meet strict standards in terms of energy value, wood origin, and technical correctness.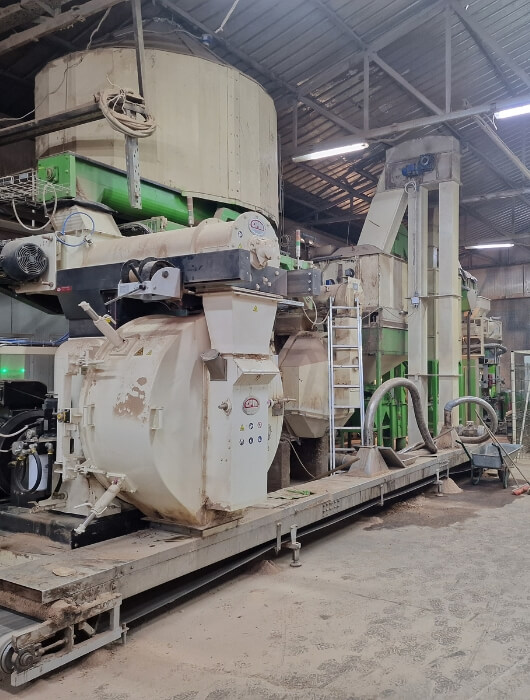 We perform every stage of the production process, from raw material preparation to the final product, within our internal capacities.
Such a structured approach allows us to have complete control over the entire production process, guaranteeing our customers only top-quality products.
Where to buy our pellets?
The quality of our products is recognized throughout Serbia and Europe.
Learn more about our sales network and find out where you can find Holz Tim pellets.
Send us a message, an email, or call us by phone.
13. Septembar 049
Ivanjica
Monday-Friday: 00:00 – 24:00
Subota: 00:00 – 14:00